ROSP is organized and taught by leading French academic institutions: graduate schools of Engineering and universities.
Télécom SudParis (referent)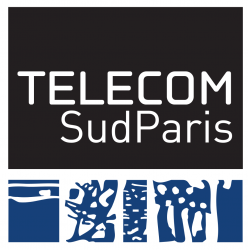 Télécom ParisTech
Télécom ParisTech is the leading academic institution in France specialized in Telecommunications and all aspects of the digital revolution. It hosts about 150 professors and 1000 students (M.Eng., M.Sc., Ph.D.)
Institut d'Optique Graduate School
Université Paris-Sud

CentraleSupélec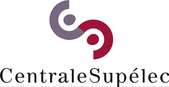 Université Paris-Saclay

Université Paris-Saclay is the aegis under which all the above institutions operate.
---
---
Industrial partners
We have a strong relationship with Nokia Bell Labs France
---
---
European partners

We are part of the SmartNet Erasmus Mundus Joint Master degrees, in collaboration with Aston University (UK) and the University of Athens (Greece).